Company Name

Baidu Japan Inc.
Address

Roppongi Hills Mori Tower 39F, Roppongi 6-10-1, Minato-ku, Tokyo 106-6139
Established

December 2006
Capital

460 million yen
Principal Shareholder

Baidu Group
Representative

President & CEO Charles Zhang
Primary Business

Development and provision of internet-related products and services, and sales of internet advertising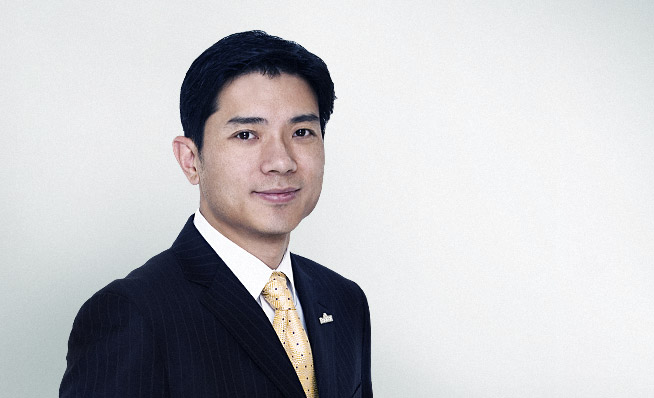 Baidu, Inc. Chairman & CEO
Robin Li
After graduating from Peking University, Department of Information Management, in 1991, went to study abroad at The State University of New York, where he earned a doctorate in computer science.
After developing a real-time financial information system for the online edition of The Wall Street Journal, he worked at Infoseek on projects such as developing their search engine, and a picture search engine function for GO.COM. In 1996, while in the U.S., he acquired a patent for the search algorithm which would serve as the basis for Baidu's current technology.
On January 1, 2000, he founded Baidu, Inc. The company began providing search engine technology to major portal sites. In 2001, Baidu.com began offering its Beta version of its search engine service, and has since grown to own over 70% of shares in the current Chinese market. In December 2006, he was ranked 4th among "2006's Best Business Leaders" by the American business magazine『Business Week』. In January 2018 he was featured on the front cover of 「TIME」 Magazine.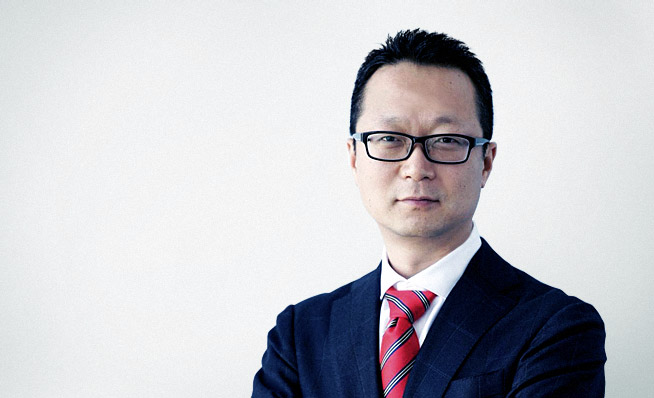 President & CEO
Charles Zhang
Graduated from Nankai University. Served as Sales Manager at Marubeni Corporation, Customer Manager at Nortel Networks, and Business Development Manager at Cisco Systems. Afterward, he went abroad to study at the University of California, San Diego(U.S.). After earning his MBA there, he joined Baidu, Inc. in September 2010, where he utilized his experience in the global IT communications industry to become Director of International Business Development for Baidu, Inc.
He has overseen branches around the world, including Japan, Egypt, Vietnam, Thailand, and Indonesia, and contributed greatly to Baidu's global business.
He is fluent in Japanese, English, Korean, and Chinese (Mandarin and Cantonese). In January 2013, he became the Vice President of Baidu Japan Inc. Currently he serves as President & CEO.
December
2006

Established Baidu Japan Inc. as the first local subsidiary of Baidu, Inc.
September
2007

Moved offices to the 20th floor of Roppongi Hills Mori Tower
December
2011

Acquired the Andorid Japanese language input application 『Simeji』
June
2015

Moved to the 34th floor of Roppongi Hills Mori Tower
June
2015

Acquires the University of Tokyo venture firm popIn in a merger
December
2016

Begins providing the voice application 『LisPon』
December
2017

Moved to the 39th floor of Roppongi Hills Mori Tower